Maths & Science Made easy at edook !
With practical, updated and proven skills 'Mathemagica' will mentor students to solve their problems in much less time and more accurately than before by tapping on their areas of mental block.  
Learn these amazing techniques to make a substantial improvement in upcoming final examinations.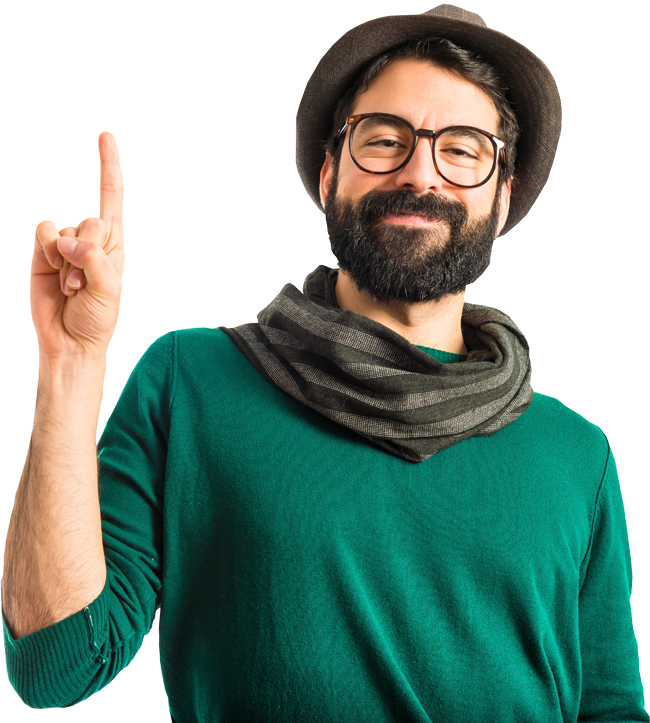 Mathemagica course Modules
(Expand to see All lessons)
What is the date and time of sessions ?
Date:  (23,24,26,27)Dec / (2,3,5,6)Jan
Time: 11.00AM-12.00PM/ 12.30-1.30P.M
Class duration: 60-90min 
These are tentative schedule only. Final schedule will be fixed at mutual ease of each students. 
How can you improve my ward in just 4 sessions?
Module 1 can be finished in real time. But other modules  require a proper discipline in day to day practices. By following our step by step process , you can see transformation in just 3-4 weeks.
Will there be any asignments ?
Yes, Assignments will be given daily. Also, One final assignment will be given at the end of course. You can complete that in next week.
Is there any future assistance ?
Yes, you can reach anytime for any sort of academic assistance. Please choose  Whatsapp as preferred mode of communication.
There can be maximum of 8 students in a batch. Due to small batch size, Each students will be given personal care. 
After 75% discount, final course price is 1000 only. You can pay it online or via cash. Details for online payment will be shared in whatsapp.
Something Left ? Please click below for any doubt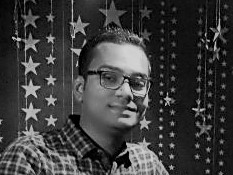 Secret of getting ahead is getting started !
B.tech-CSE, NTSE Scholar, Mentor, Entrepreneur, SEO Expert, Philomath 
Let's Start the Journey !