Edook connects you with 18000+ Top Home tutors in Kolkata. Edook is the prudent and proactive bridge between parents & tutors that abets students to soar high academically. We have access to the most proficient and the most qualified Home tutors in Kolkata. We help you channel and finesse your learning potential.
Our system of multiple screening and stringent selection process aids us to verify the potentials of our faculty. And present only the best tutor for you.
Edook Private Tutors can make learning easy for you. There is nothing more effective & efficient than being taught one to one by an experienced Home Tutor of Edook. Whether you want to stay on track or soar ahead, give yourself the academic edge with our talented, passionate, skilled, and dedicated Private tutors in Kolkata, Salt Lake, Newtown, Jadavpur, Rajarhat, Tollygunge, South Kolkata, Dum Dum, etc.
Though there are various educative institutions/centers in the present scenario that take students under their wings to guide and assist them in overcoming academic obstacles, yet we stand a class apart. 
Our Google reviews n ratings proclaims that We the Best Home tuition provider in the city. Our attempts to be transparent and sincere in our approach make us unique.  We are a small knit family comprising of the founder and the tutors working on collaborative approach to touch the lives of all our students.
We strategically deal with the raw and un-channeled inquisitions of our students that need clarity and together we seek systemic answers to innate an independent thought process and clarity in concepts.
Achieve academic success with Edook's top rated tutors in Kolkata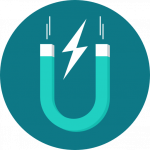 We handpick each of our private tutor after rigorous selection process. We only select dedicated, creative and responsible Home tutors in kolkata.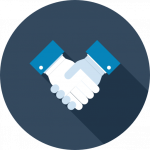 Our methodologies of imparting academic guidance are implemented after deep retrospect on what would be the best for the child involved.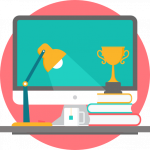 We also have regular Motivation session to boost self-confidence of students. It helps in their academic improvement.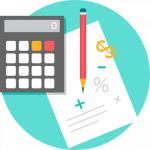 Submit your tuition requiremts now and we can start your Home tuition from next available day.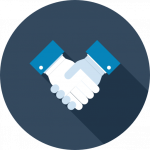 No need to waste your precious time in trying random tutors. Click here to get connected with top home tutor near you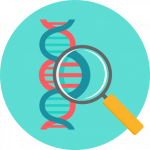 Background checks are part of our tutor screening process. We verify Academic Certificates & Goverment ID card of each Edook tutors.
Hey Edook, Find me the Excellent tutor for my child