Hey Edook, Find Home Tutor Jobs in Delhi
Register with Edook for free and find best Home tutor jobs in Delhi. Edook connects you with the parents and students looking to hire you as a private tutor.
Depending upon your skills, we keep updating you about Home tuition job vacancies in kolkata. Stay tuned with Edook in facebook group for updates regarding tuition vacancies near you. You will be notified via facebook / whatsapp.
Lets begin your tutoring journey with Edook !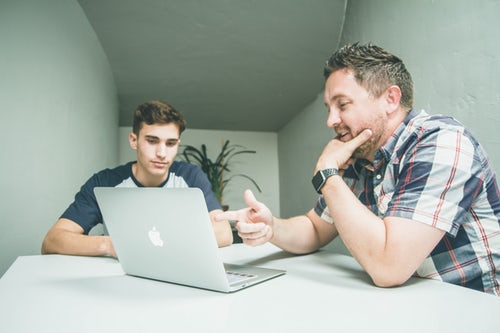 Go to our website www.edook.in and click on Become a Tutor. After that fill your details carefully and click on the Submit button.
After you have registered in Edook you will get a mail. Follow the instructions in the mail to find private tuition jobs vacancies in Delhi.
The answer to this question depends completely on the amount of time and dedication you can contribute in home tutoring. We at Edook have got reputed home tutors who are making 25 to 30k just by spending few hours per day.
This totally varies according to the subject. Generally, science and math tuition takes 2 to 3 days per week for a particular student.
Yes, you can apply for home tutor jobs in Edook.
Yes, you have to go to the students' home to provide home tutors. However, in some rare cases students can also come to your house for tuition.
Some of the best places to provide home tutor in Kolkata are New Town, Salt Lake, Dumdum and South Kolkata.
After getting a tuition from Edook you can make the payment in two ways. You can pay us the first month fee either once or in two parts according to your convenience.
We post the vacancy of home tuition jobs in our Facebook and WhatsApp group regularly. So be updated with the post and whenever you feel compatible with the subject and the location just contact us.
Terms of use of Edook :-
THESE TERMS OF USE GOVERNS YOUR USE OF THE EDOOK WEBSITE, LOCATED AT WWW.EDOOK.IN. PLEASE READ THESE TERMS OF USE CAREFULLY BEFORE USING THIS SITE. BY ACCESSING, REGISTERING OR USING THIS SITE, YOU AGREE TO BE BOUND BY THESE TERMS.